Insurance
Had an accident, we are here to help, we repair all types of vehicles using quality parts and paints.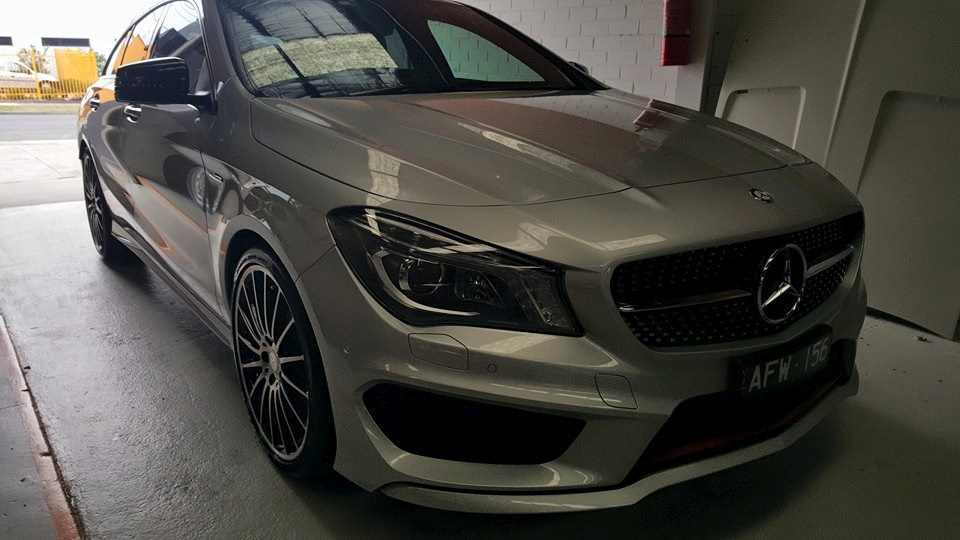 Custom Paint / Respary
We can respray your car to match the existing colour, we also offer custom colours and paint work.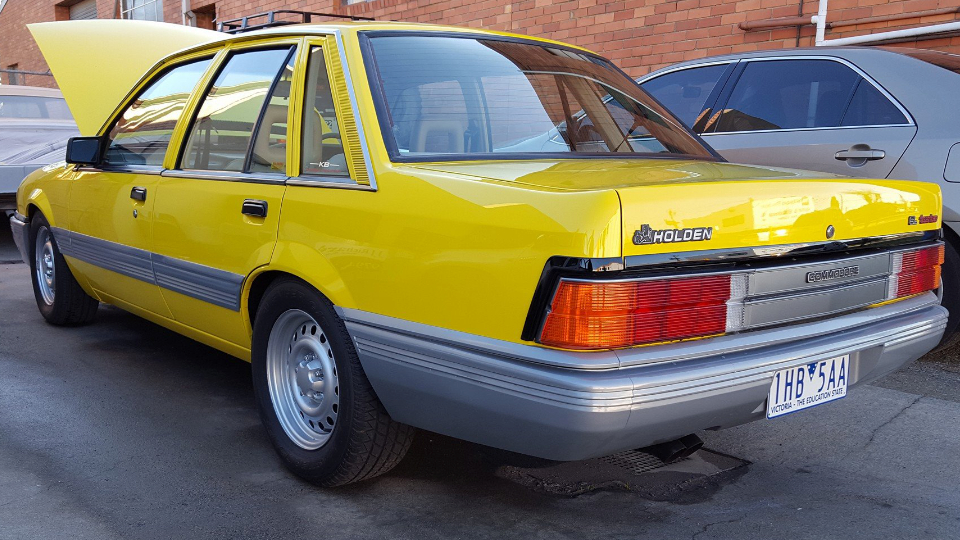 Restorations
We can restore your vehicle to show room condition through a bare metal restoration process.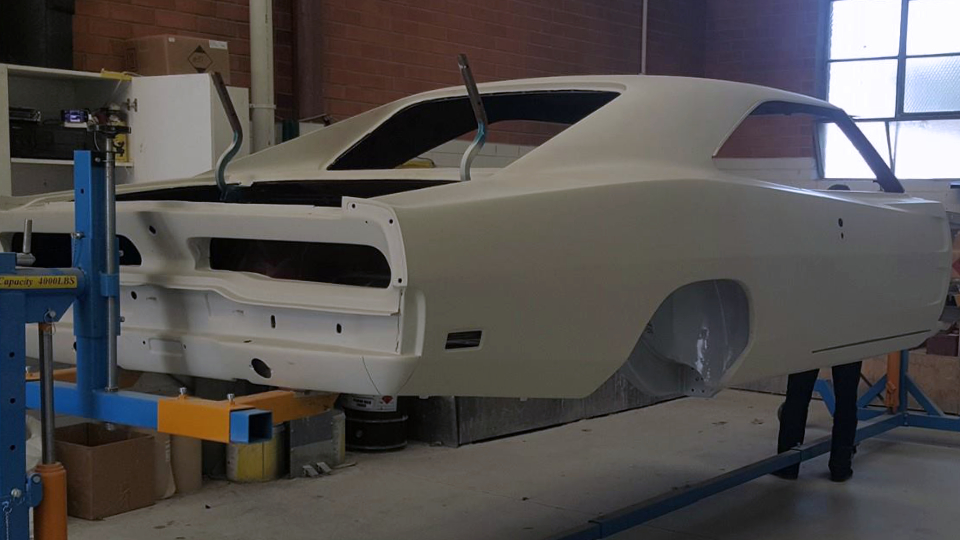 Shaved Engine Bay
Want that clean engine bay look, we have you covered, we seal up all unnecessary holes and then paint the engine bay to standard or custom colour.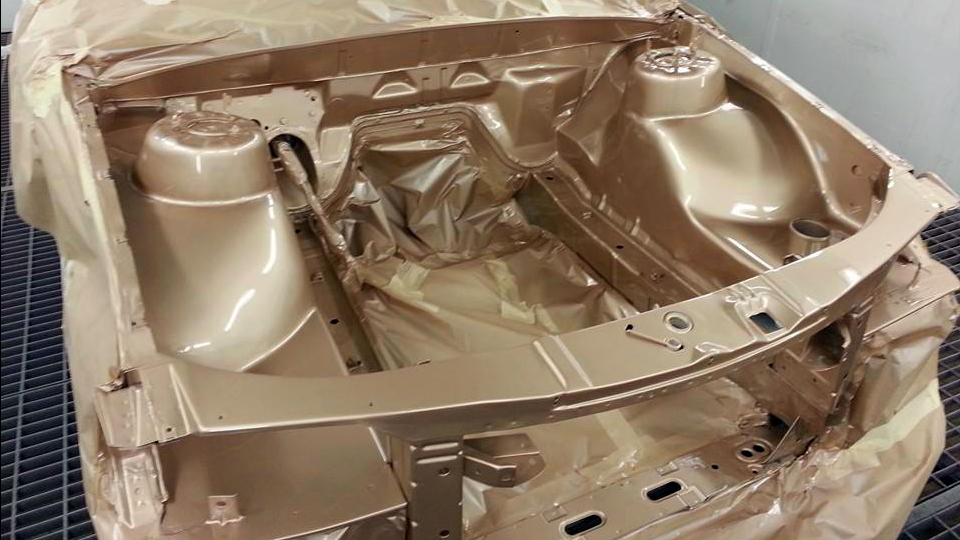 Bodykits
We can supply and fit bodykits to all types of cars.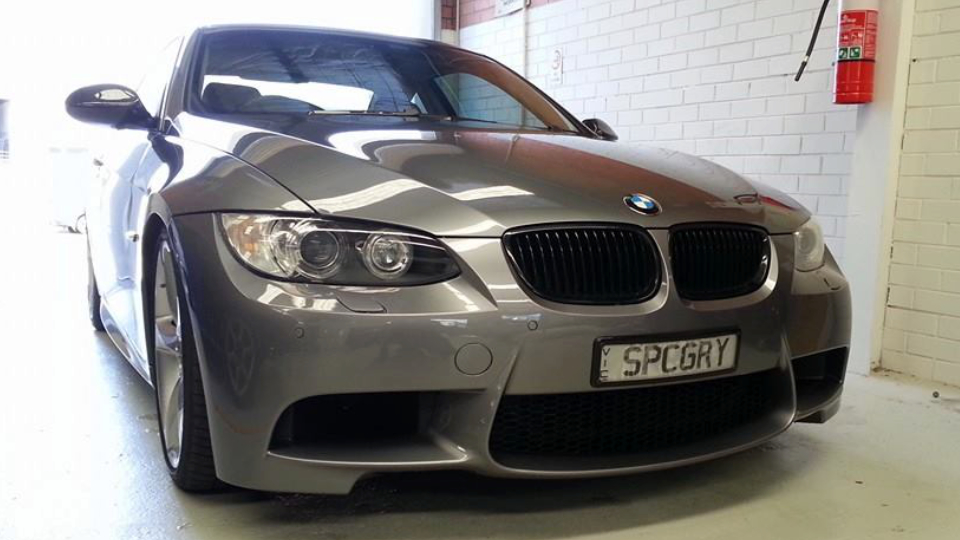 Custom Bonnets
We do custom bonnets from reverse cowls, to vents and scoops.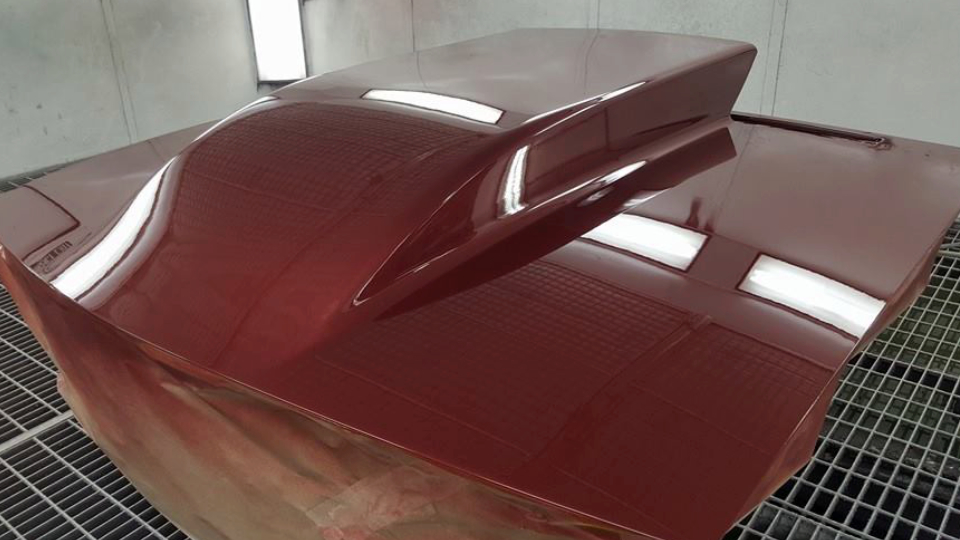 Custom Wheel Paint / Repairs
We can repair your wheels and paint them to as new condition.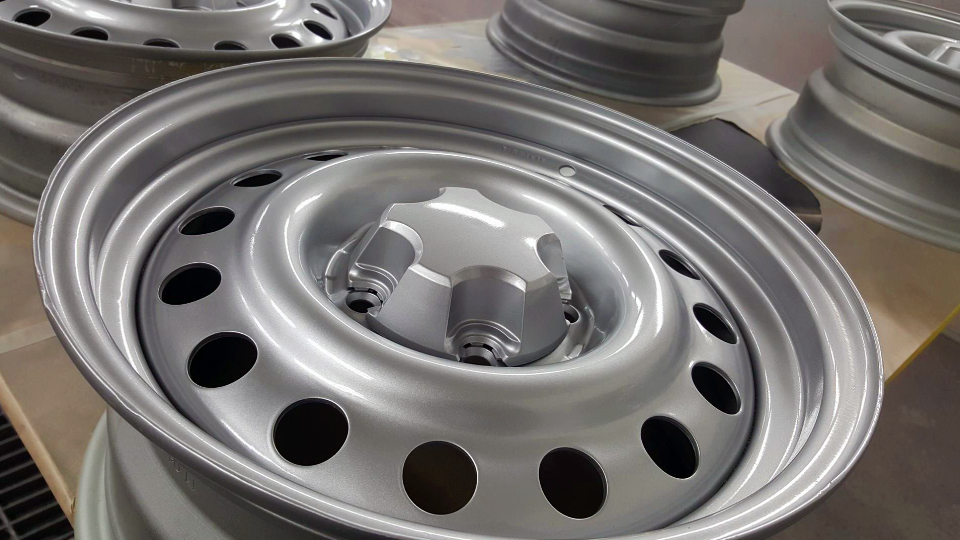 Wheel Tubbing
Need to fit a wider tyre, we can fabricate and install wheel tubs to your requirements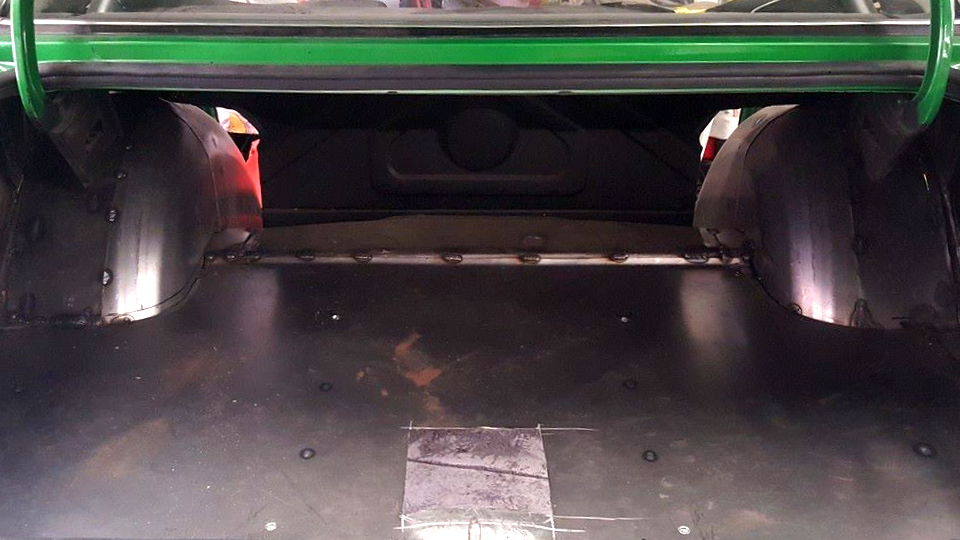 Chassis Strengthening
We offer chassis strengthening and custom fabrication for all kinds of modifications.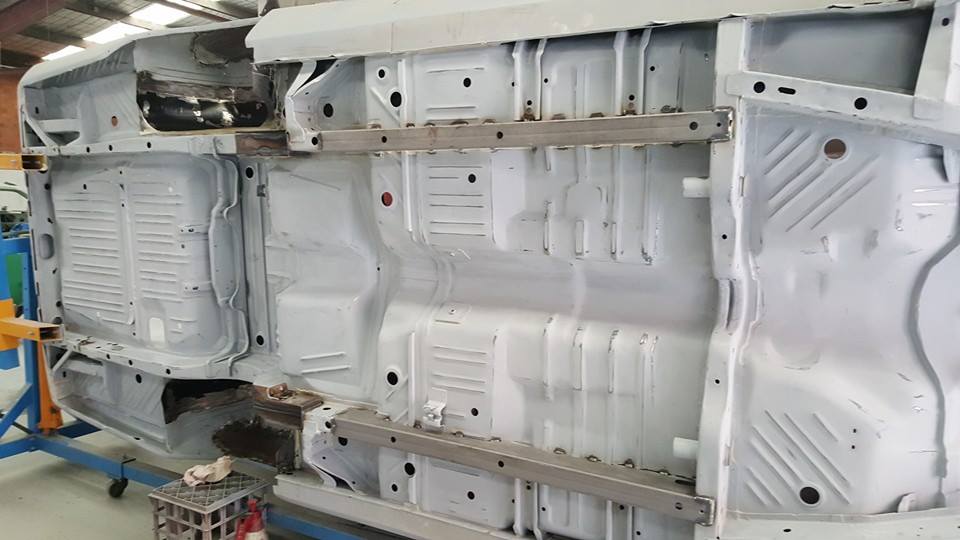 Rust Removal
We do rust removal from surface rust, small spot rust or larger affected areas.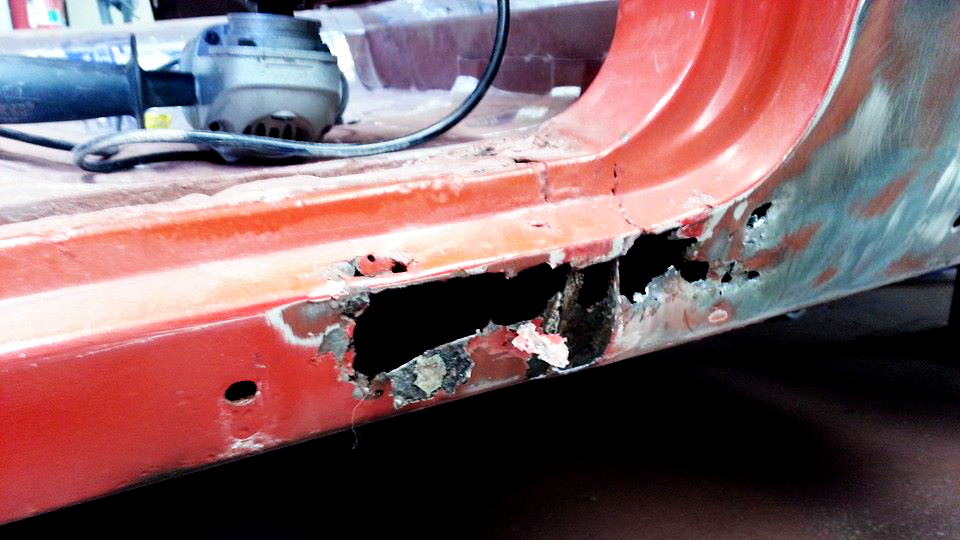 Detailing
Restore your paint though detail and provide a show room mirror finish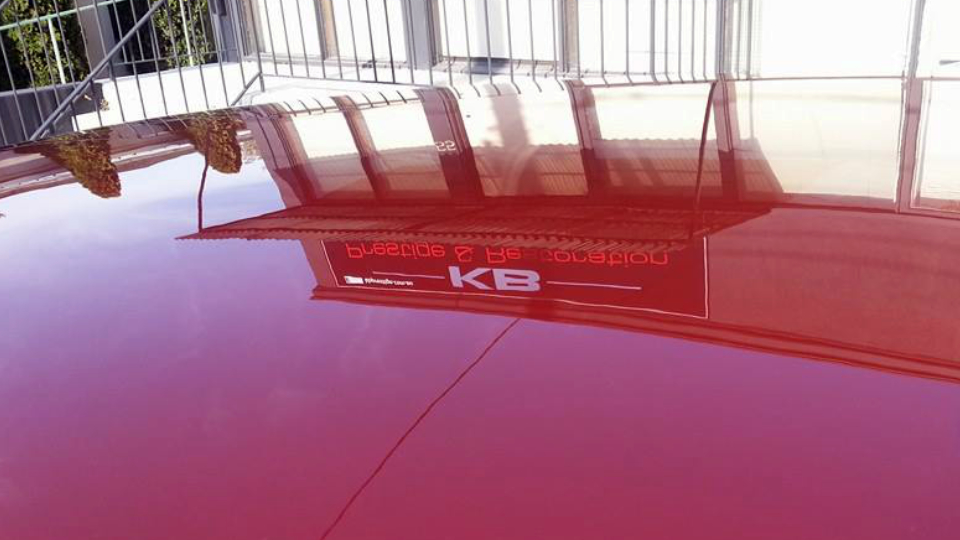 Dint Removal
We can remove dints of all sizes using various trade techniques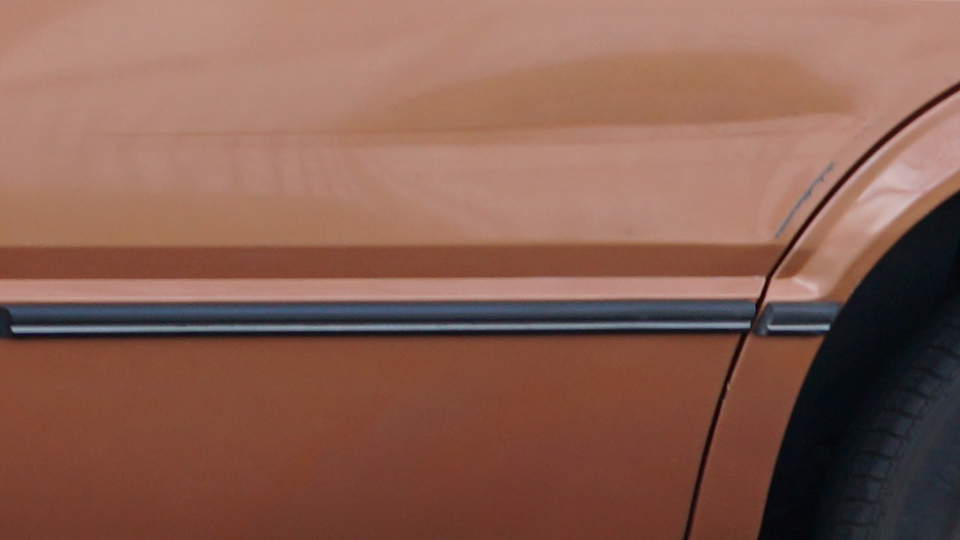 Motorbikes
We do motorbike repairs and paint work as well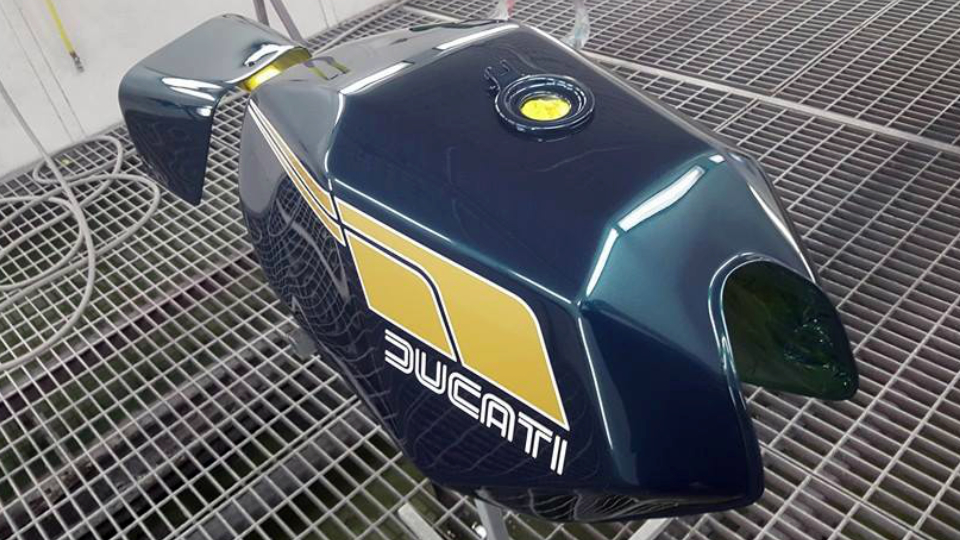 Custom Project
Have a custom project in mind like a road bike, we can paint that also.